Onze specialisten
staan voor je klaar



Our specialists,
at your service

Er moet een adres worden opgegeven om een kaart in te sluiten
​Reclame Quintens was founded in 1975 by Jos Quintens. The first steps were taken in the stable of a farmhouse, where hand-painted billboards formed the foundations of our company.
Over time, Reclame Quintens grew into a renowned name in outdoor advertising, with an unique expertise in billboard postering and production of facade signs.
Pursuing constant technological evolutions resulted in a continuous expansion of our printing fleet. Cutters, screen printers and later the first digital printers, which made us increasingly efficient and versatile.
In 2005, Tijl Quintens took over the company, investing in large-format printers to further drive growth in the poster business. We broadened our offering to include banners, self-adhesive foils and sheet materials to continue meeting our customers' extensive needs.
Today, those desires have only widened. To continue realising them, we have expanded our business to include Total Care, where we carry out a comprehensive bundle of services to offer you a total solution in visual communication. We also attach great importance to sustainability and greening, both in our product range and in our production process.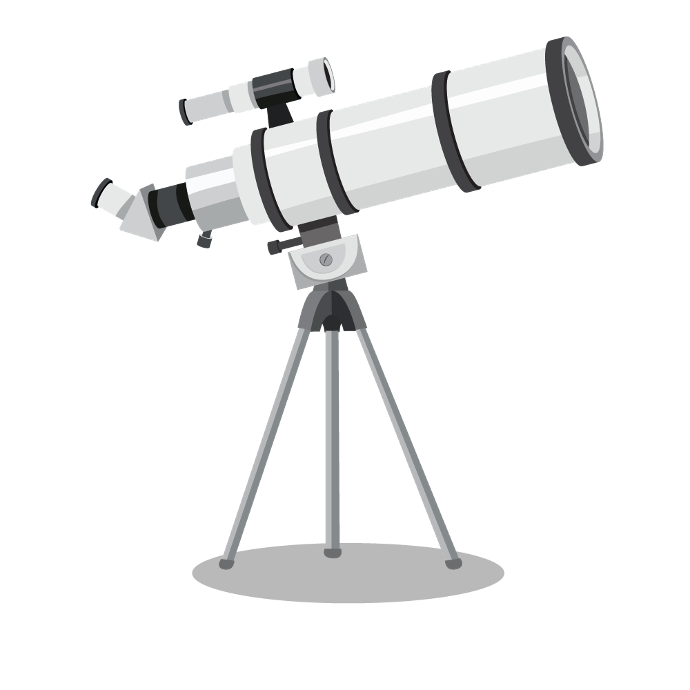 Vision
At Reclame Quintens, we strive to fulfil our role as a leading total partner in visual communication. Our passion lies in successfully executing every order. As specialists, we engage suppliers as partners for inspiration and execution.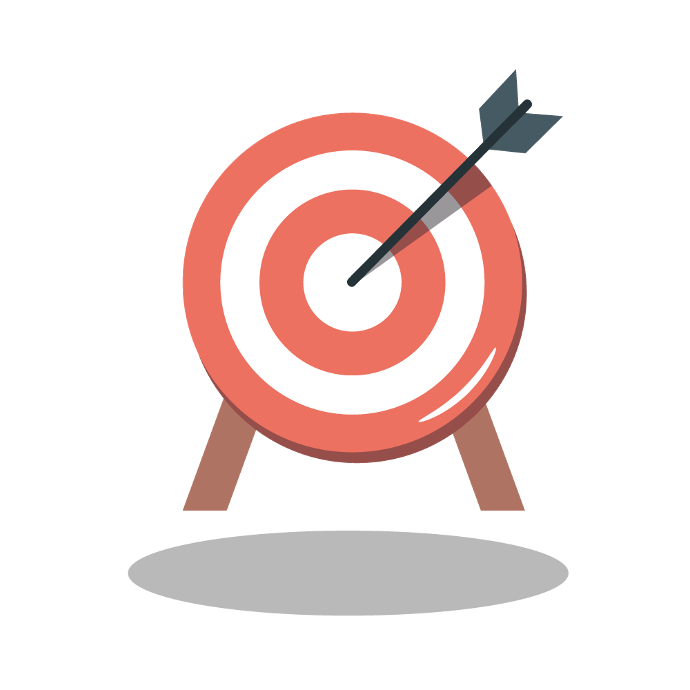 Mission

We offer our customers high-quality printing solutions in digital large format. We are always ready to help our clients further, offering tailor-made solutions. We continue to innovate with new media carriers, technologies, training and printing methods.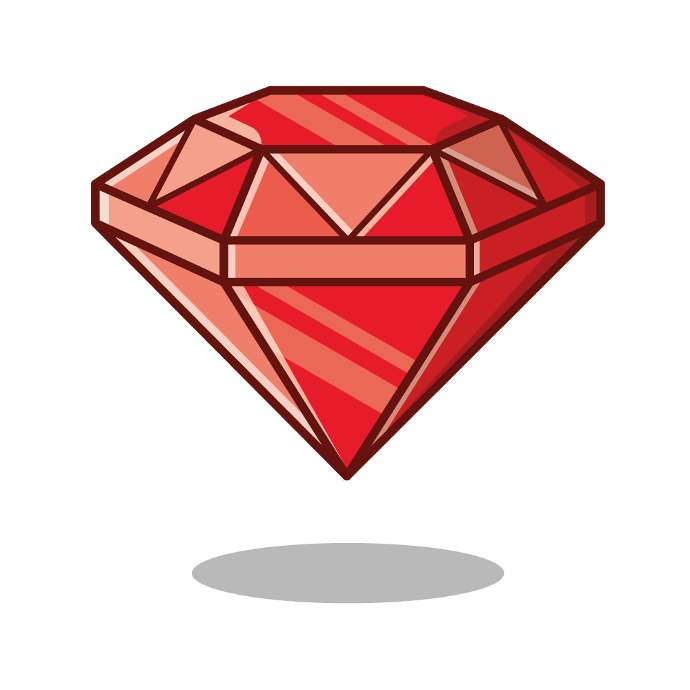 Values

Our values are at the heart of our business. We value reliability, quality and our permanent team dedicated to delivering high-quality printing solutions. Our in-house machinery allows us to work efficiently and accurately, ensuring the highest quality.