We print sizeable impact!


Large Format Printing
For visual branding and communication, you're in the right place! From poster printing to carwraps and signage panels. With our extensive range of materials, we ensure you the most suitable printsolution for your needs.
Verken onze XL printmogelijkheden


Out Of Home Advertising
An enormous reach, diverse ad formats and perfectly compatible with other marketing channels. Read more about the mediums we offer to effectively reach your target audience.

Aeroclub Sanicole
Lead organiser International Sanicole Airshow
The International Sanicole Airshow is known in Belgium and abroad as one of Europe's most awarded air shows. This airshow, with a rich history since 1977, offers annual aerial spectacle for young and old.
Gilbert is more than happy to tell you in which we support them in preparation for this unique event.
MUVA
Belgium's specialised wholesaler for pet food
MUVA distributes a carefully selected range of top-quality pet snacks and supplies throughout Belgium.
They have been a well-known and reliable partner for pet shops and garden centres for over 25 years.
Pascal enthusiastically tells you about our partnership.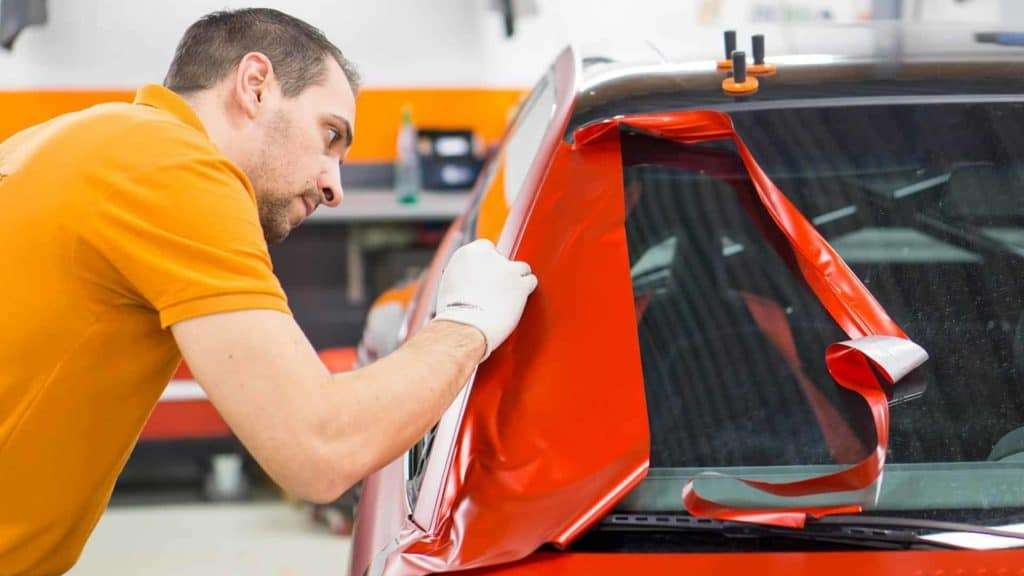 8 Tips to uplift your fleet decals and stickers.
One thing is for sure, if you possess a fleet of vehicles, you may as well personalise it! However, there are some things you may as well consider for your next version.
Continue reading
A Successful Recruitment Campaign? That Appears Through Offline Channels as well.
Every company is familiar with the common methods for announcing and promoting new vacancies or a job fair: a job platform, support from a recruitment agency, newspapers and last but not least social media.

But have you considered offline options yet
Continue reading