Large format printing
of
grootformaat printen
, vormt het kloppend hart van Reclame Quintens.
Zoals grootformaat printen zelf al zegt, wordt het artwork groter afgedrukt dan wat je op een standaard kantoorprinter zelf zou kunnen, zowat alles vanaf A0-formaat op papier, plaatmaterialen, vinyl en andere flexibele media.
Grootformaat prints zet je meestal in voor realisaties van visuele marketing, -communicatie en signalisatie in allerlei sectoren. Om je een concreet beeld te geven: banners, posters, carwraps, signage, POS communicatie (Point of sale) en zoveel meer!
Maak kennis met ons printpark


The Posterspitter on topspeed
For any poster size from A0 to Abri, 2m², 4m², 8m², 10m², 20m², ...
Favorite materials: Blueback 120g, Whiteback 135g or 250g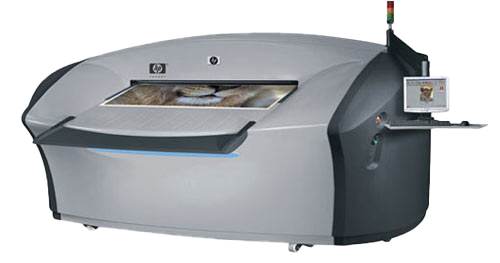 Posters, which may or may not be the most traditional media carriers of our time, still offer a perfect solution to support your campaign, visual communication in real life. Besides your own facilities or shops, you can also use them in public places such as the catering industry, cultural networks, billboards on connecting roads and bus shelters in major cities.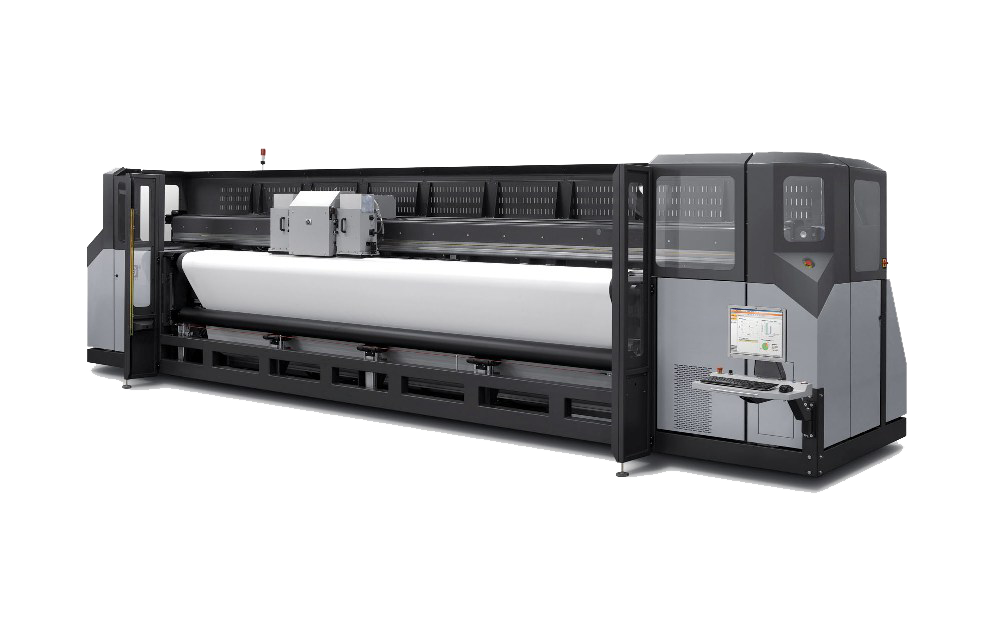 The five-metre-wide banner giant​​​​
Ideal for printing your XL banner or mesh banner in all print runs and sizes.
This top performer prints frontlit, mesh, mehler, pretex, backlit, blockout and much more!
We can print your banner on a single sheet up to a size of 5 x 50 m! If your banner is larger than 5 m on both sides, that's no problem either. A buildingwrap gets printed faster than you might think.


The formidable Flatbed
Leaves no panel untouched and prints forex, polypropylene, dibond, trespa and cardboard in good quality.
This is a UV printer, which means ink is sprayed directly onto the printing surface to be cured by UV light afterwards.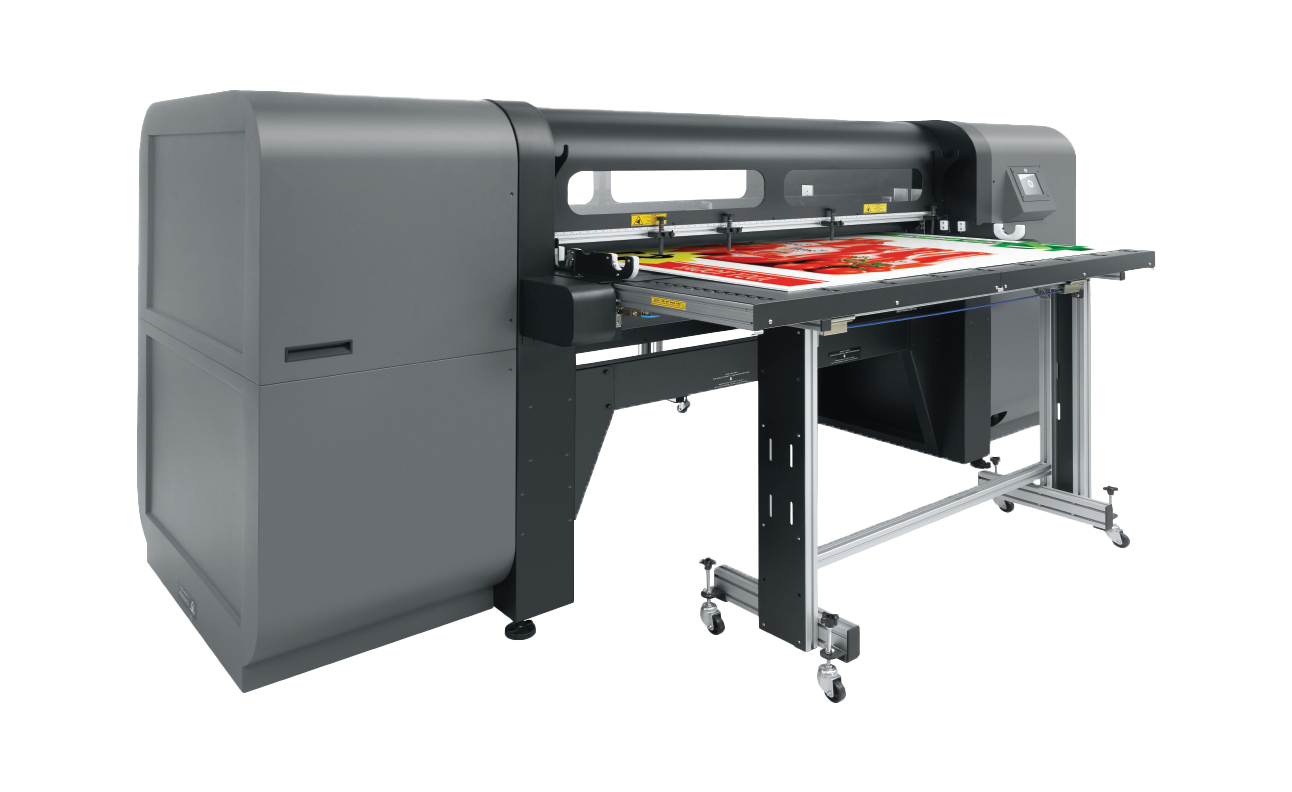 This enables Direct to Media (DTM) printing. This inkjet printing process provides direct printing of your creative design on almost any surface with fine CMYK inks in full colour.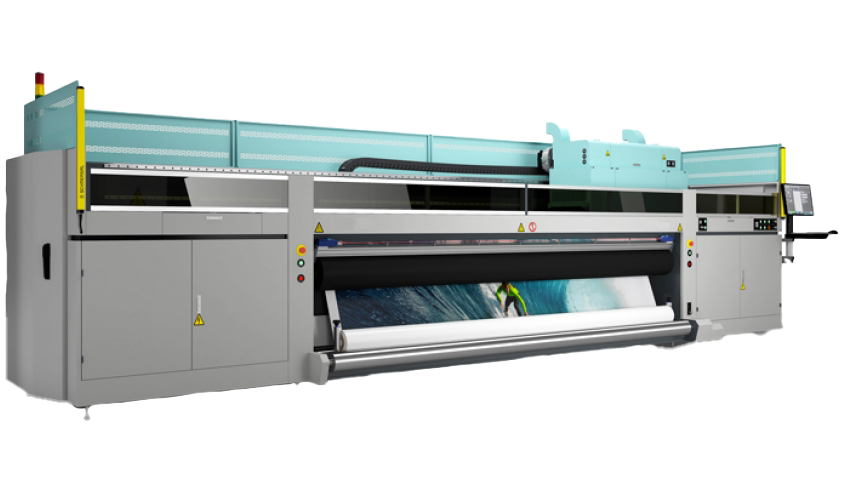 The signmarket Supplier
Thanks to its versatility, this wide format printer can print various types of vinyl, textile canvases and high-resolution posters at lightning speed!
Material types include wrap film, polymer, monomer, one way vision, synaps, pretex and easy dot films. In summary, a versatile topper.

Self-adhesive films can serve various purposes, stickering vehicles, windows, walls and substrates.
For vehicle lettering and carwraps, we print full-colour designs with additional accents or a unique design. Specialised vinyls such as reflective foils, chrome, gold and metallic colours make unique outcomes possible.

Bij raamfolies zijn de uitwerkingen met een creatief ontwerp talloos. Het blokkeren een volledig raam of een gedeeltelijke bestickering van glas, we printen stickers in elke gewenste vorm uitgesneden kunnen worden.

Floor signage with a non-slip coating serves perfectly as signage at exhibitions, fairs and events.
You already know what you want?
Receive your enquiry quickly!
Info & Advice
Next, we analyse your printing project and, if needed, offer additional advice to acquire the most suitable solution.
Graphic design
As soon as the materialchoice is fixed, you submit the creative design via PDF. If you would also like assistance with design, our graphic designer will be happy to help you.
Not convinced by the first design? No need to worry, with 2 adjustmentrounds you will definitely get the desired result!
Order confirmation
Upon receipt of the final design, we will place your order into production immediately and inform you on the deadline.
Should a question still arise during the technical check, we will link back to you if necessary.
Delivery
Do you prefer direct delivery to your customer to speed up the service process? Feel free to ask us for a neutral delivery.

Installation​
For the assembly, adhesion and installation of all our finished products, you can rely on our experienced assembly team. For projects at height, we work with our trusted partners.