We print sizeable impact!


Large Format Printing
For visual branding and communication, you're in the right place! From poster printing to carwraps and signage panels. With our extensive range of materials, we ensure you the most suitable printsolution for your needs.
Verken onze XL printmogelijkheden


Out Of Home Advertising
An enormous reach, diverse ad formats and perfectly compatible with other marketing channels. Read more about the mediums we offer to effectively reach your target audience.

Aeroclub Sanicole
Lead organiser International Sanicole Airshow
The International Sanicole Airshow is known in Belgium and abroad as one of Europe's most awarded air shows. This airshow, with a rich history since 1977, offers annual aerial spectacle for young and old.
Gilbert vertelt je graag waarin wij hen ondersteunen ter voorbereiding van dit unieke event.
MUVA
Belgium's specialised wholesaler for pet food
MUVA verdeelt een zorgvuldig samengesteld assortiment aan dierensnacks en –benodigdheden van topkwaliteit doorheen heel België.
Ze zijn reeds 25 jaar een gekende en betrouwbare partner van dierenspeciaalzaken en tuincentra met een afdeling dierenbenodigdheden.
Hoe wij hen ondersteunen vertelt Pascal je graag zelf.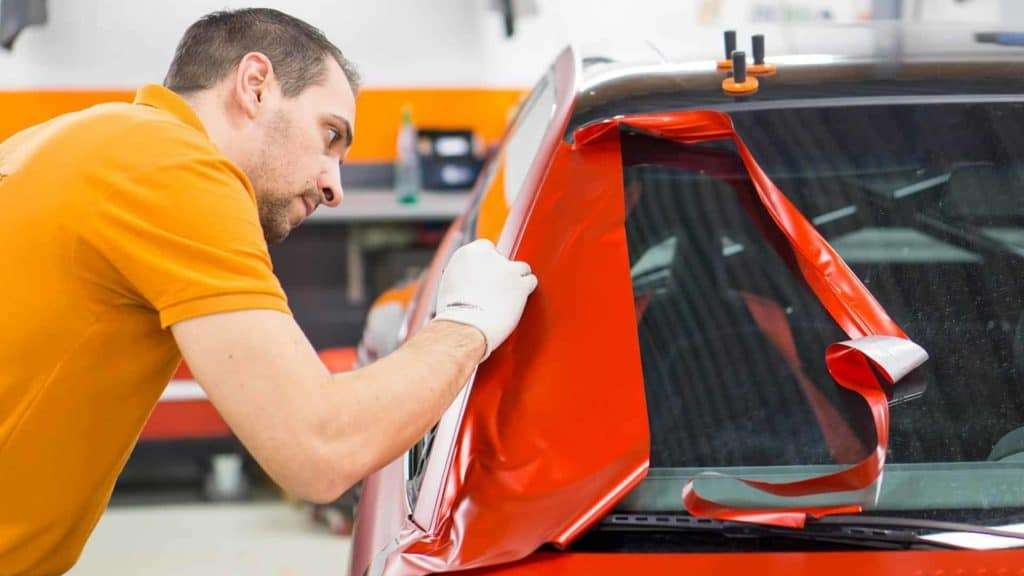 8 Tips to uplift your fleet decals and stickers.
One thing is for sure, if you possess a fleet of vehicles, you may as well personalise it! However, there are some things you may as well consider for your next version.
Ga verder met lezen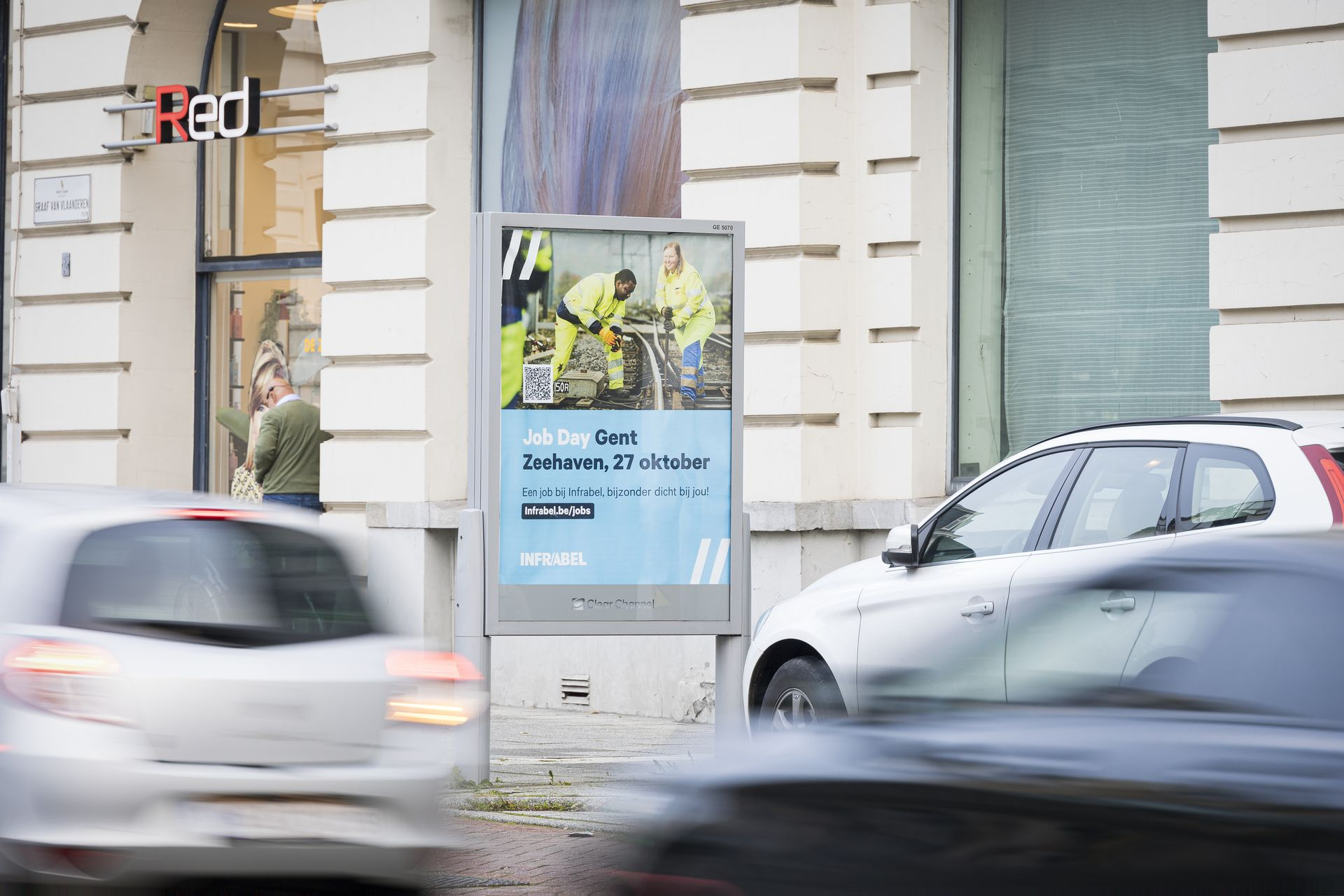 A Successful Recruitment Campaign? That Appears Through Offline Channels as well.
Ieder bedrijf kent de gangbare methodes voor het aankondigen en promoten van nieuwe vacatures of een jobbeurs: een vacatureplatform, ondersteuning door een recruitment bureau, de krant en niet te vergeten sociale media.

Ga verder met lezen